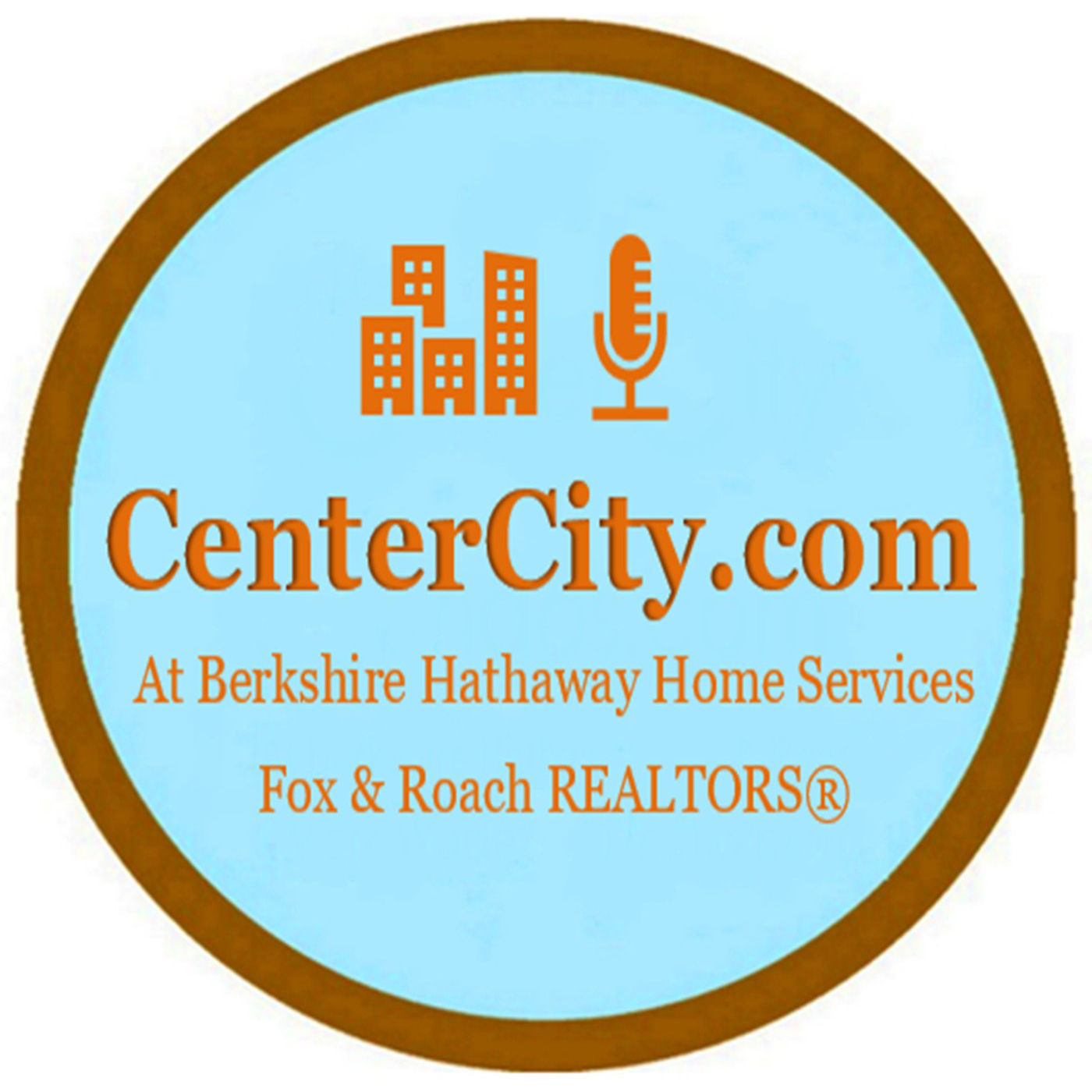 Located at 210 W. Rittenhouse Square, "The Rittenhouse" is probably my favorite condo building in town.  I think values in the building are heavily dependent upon whether you face Rittenhouse Square or otherwise, as the views of the square are fabulous and command a premium.
The location speaks for itself.  I recently named the building one of my TEN BEST in Center City and if my other half would allow, we would move into the building tomorrow. The Penthouse units are interesting at 210 W. Rittenhouse Square because they all have oversized balconies and fireplaces and the views are nothing short of spectacular.

Click play below to hear more now!