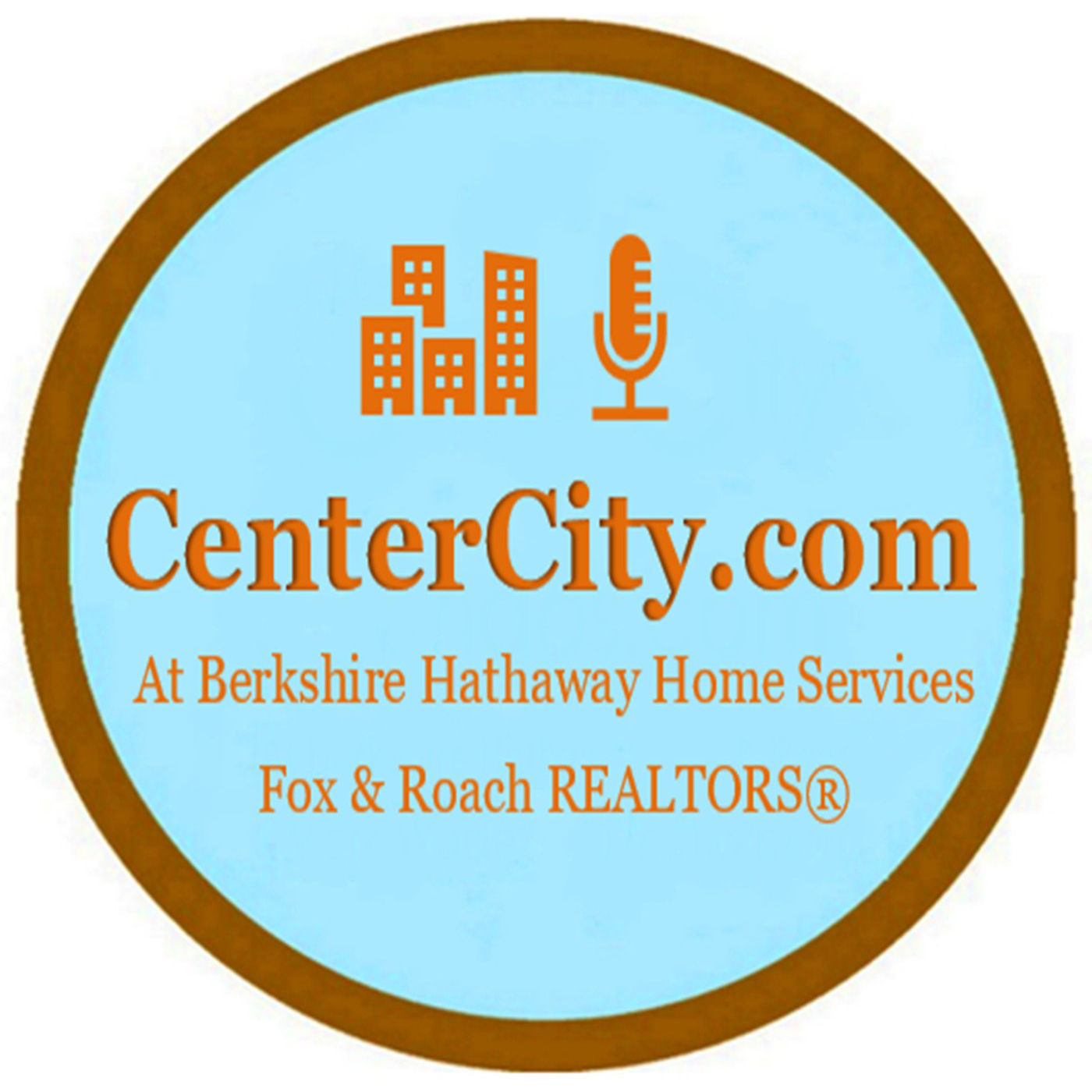 Listen to Mark discuss the Philadelphia rental market with our rental specialist, Jaime Hyman.
Finding a rental in Philadelphia may seem daunting to some, however, we have the knowledge, resources, and motivation to help make it the easiest possible process for you! There are a number of different elements to consider when looking for a rental that can be confusing and overwhelming. With our help, we can narrow it down for you and really focus on what areas and realistic budgets you should be considering. 
Click play below to learn more now!