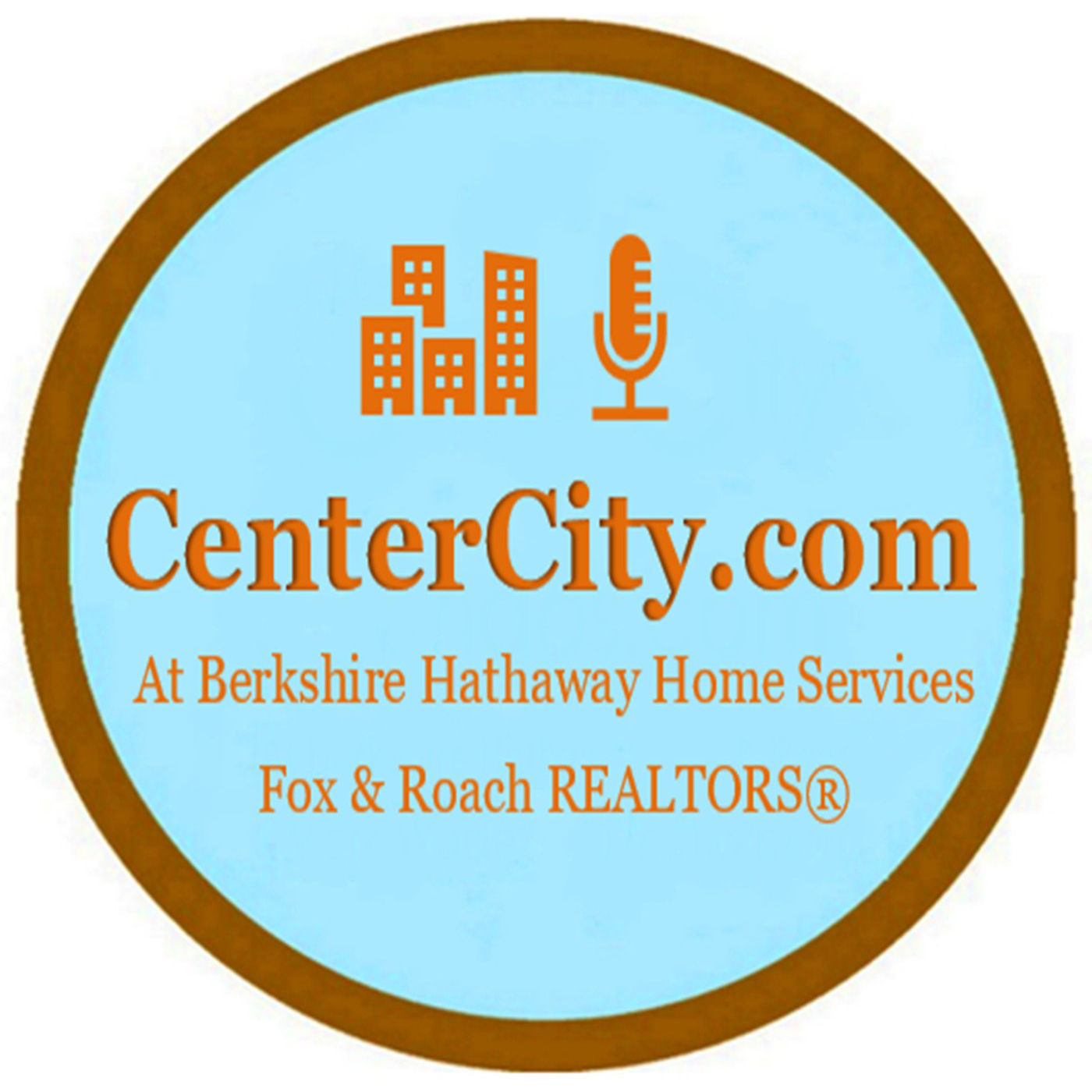 There are many different loft styles throughout the Center City Philadelphia Condominium market! Styles may vary depending on price, neighborhood, floor height, etc.
You can find lofts throughout Old City and Bella Vista, and most true lofts are located in the Loft District around the area of 12th and Callowhill Streets. Not many lofts are available in Rittenhouse Square as the area has never housed many warehouses. There are different styles ranging from soft to hard lofts. The biggest characteristics of a loft are the exposed brick, exposed duct work, large windows, open floor plans and warehouse style.  
Click play below to listen now!