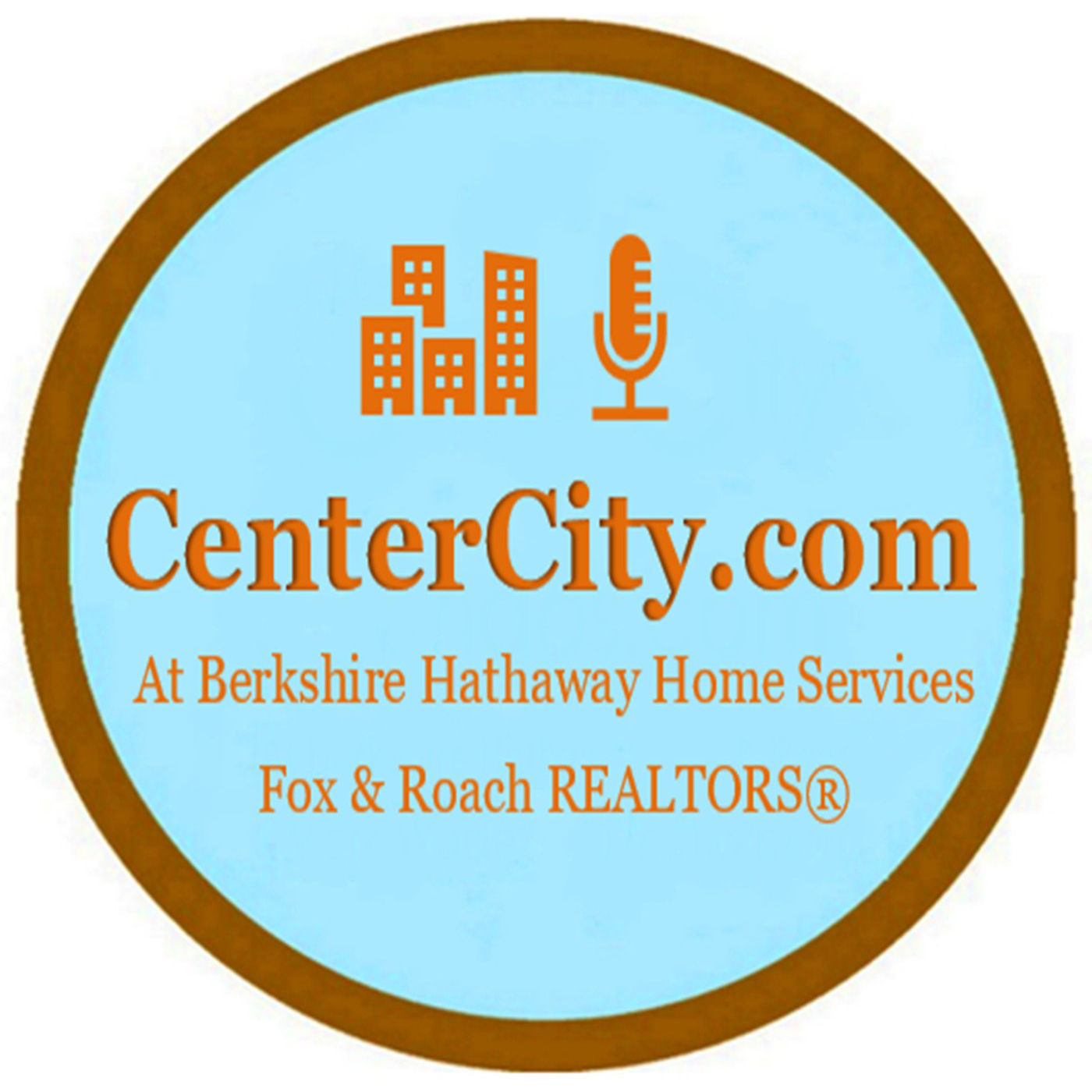 Known as Center City One, this Philadelphia condo building has a great reputation for being a solid Center City real estate building. A mix of studio, one and two bedroom units, Center City One is graced with on-site parking (some owned, some rental) and has wonderful city or south facing, sun-drenched views from many of the balconies.
These Washington Square West condos are located in the 19107 zip code, and all units at Center City One are flats- no loft condo units at 1326 Spruce exist. Near the center of Philadelphia, these condos at Broad and Spruce Streets have great views- either offering nice city views or wonderfully bright southern views. We find many Philly real estate buyers delighted with what they can buy for their money here at Center City One! 
Click play below to learn more! 
Mark Wade 
www.CenterCityCondos.com