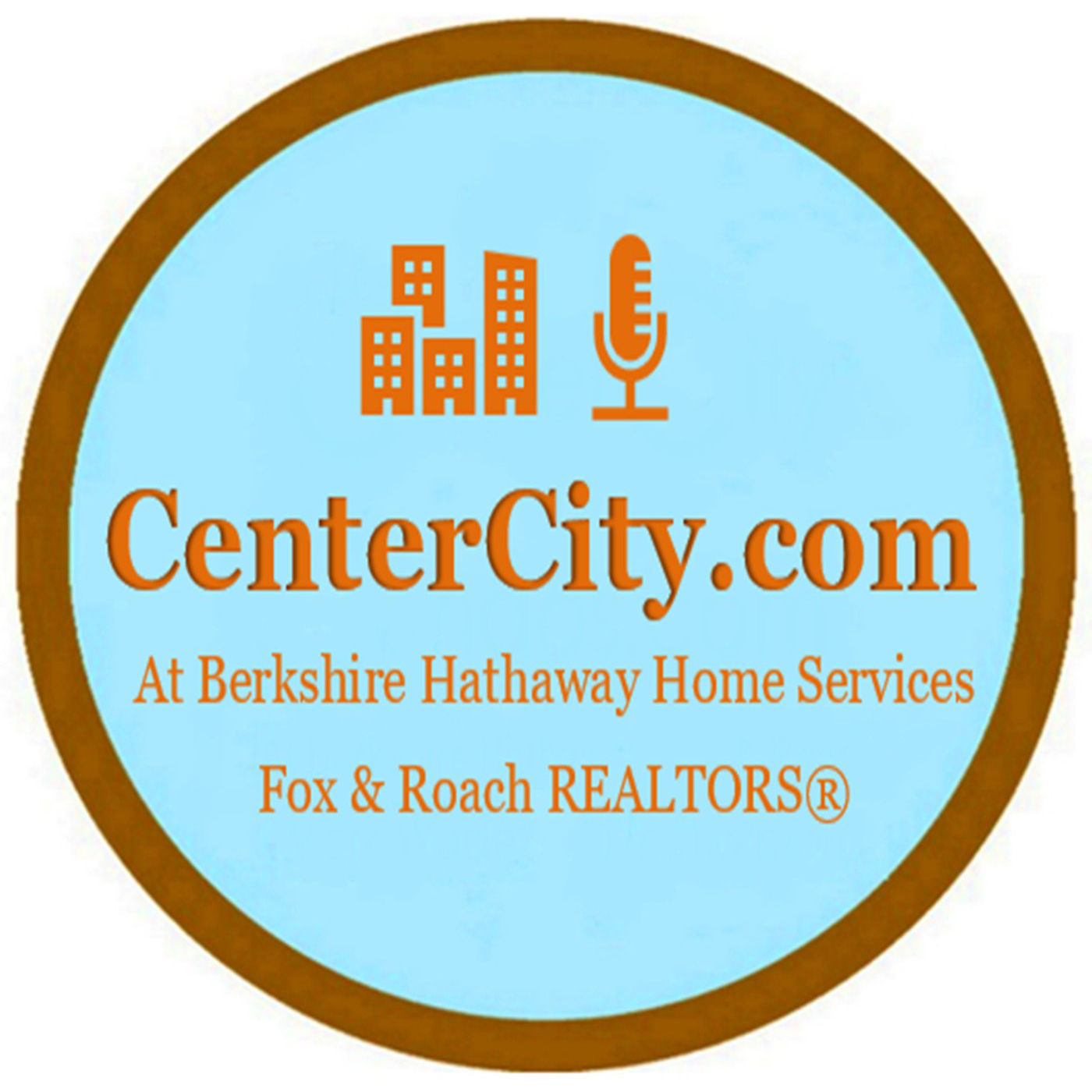 250 S. 17th St. is a Pre-war doorman condo building just off Rittenhouse Square. Beautiful one bedroom, two and three bedroom condominium flats, most with new kitchens, and baths. Most 250 S. 17th St. condo units have access to balcony/fire escape- some with a view of lovely Rittenhouse Square.
A doorman building, located in the 19103 zip code with charm and a wonderful location, 250 S. 17th is just across the street from the exciting new condos at 1706 Rittenhouse and next to the condominiums at The Warwick. Luxury Penthouse units feature views in all four directions! A great choice for those looking to buy real estate in Philadelphia that is just steps to Rittenhouse Square Park. 
Click play below to hear more now!