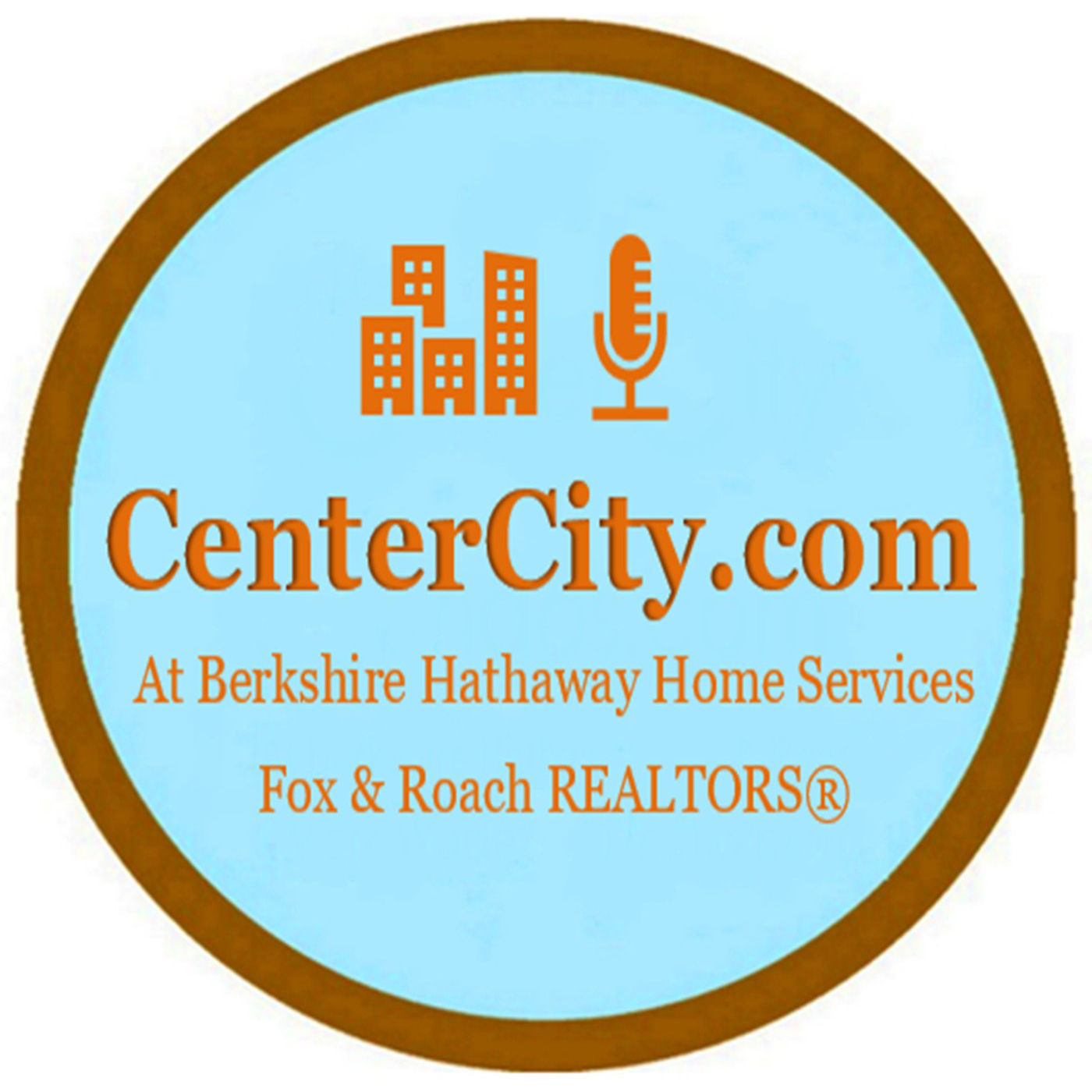 2015 Philly Condo Market information broken down into 3 segments: Low-Rise, Mid-Rise, and High-Rise condominiums.

Low-rises are generally made up of brownstones and lofts...they come in many different styles and sizes and most of these condos possess one-of-a-kind character. 
Mid-rises are generally 5-10 story buildings with no doorman, may or may not have an elevator, and usually do not have many on-site amenities, which keeps the condo fees a bit lower than that of a high rise. 
High-rises are much larger buildings and generally the condo fees are higher that that of a mid- or low-rise condo because of the amenities and staff on-site. You can generally find an elevator, doorman, parking, a fitness center, pool, and possibly on-site management in these larger buildings. The units available are usually a little more cookie-cutter as well, meaning unit 901 is probably identical to unit 2801 and so forth and so on. 
Click play button below to listen now and learn more!