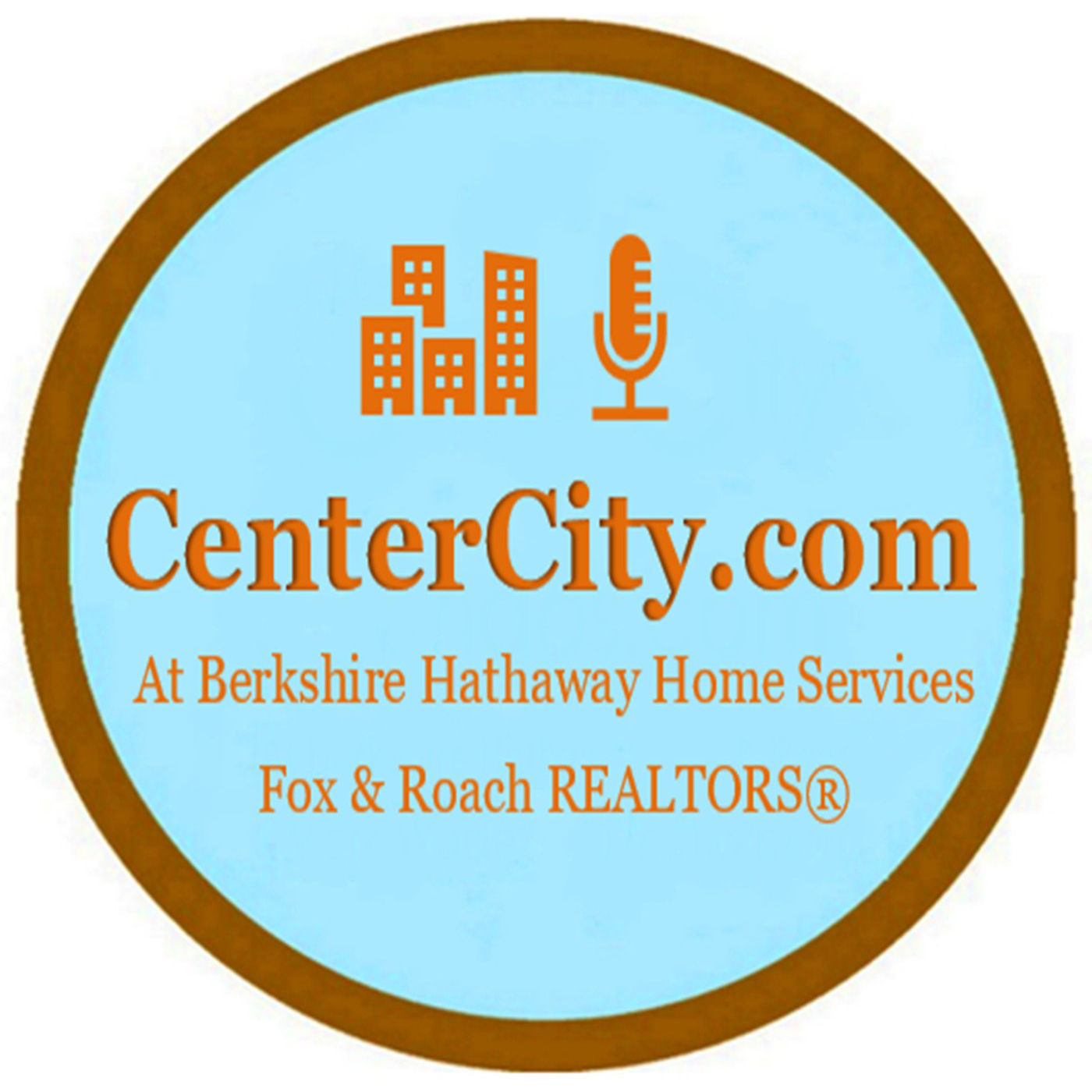 1920 Chestnut Street condominiums house just 2 units per floor, with some floors containing only one unit. A Very modern, hip piece of Philadelphia real estate, 1920 Chestnut has a restaurant on the first floor, is just off Rittenhouse Square, and is located in the 19103 zip code area.
Very modern finishes throughout in a grand pre-war condo building. All units at 1920 are flats. Converted to condos around 2000, with nearby rental parking, and close to great shopping and 30th Street station. These condos in Philly are of close proximity to the University of Penn as well!
Click play below to hear more now!