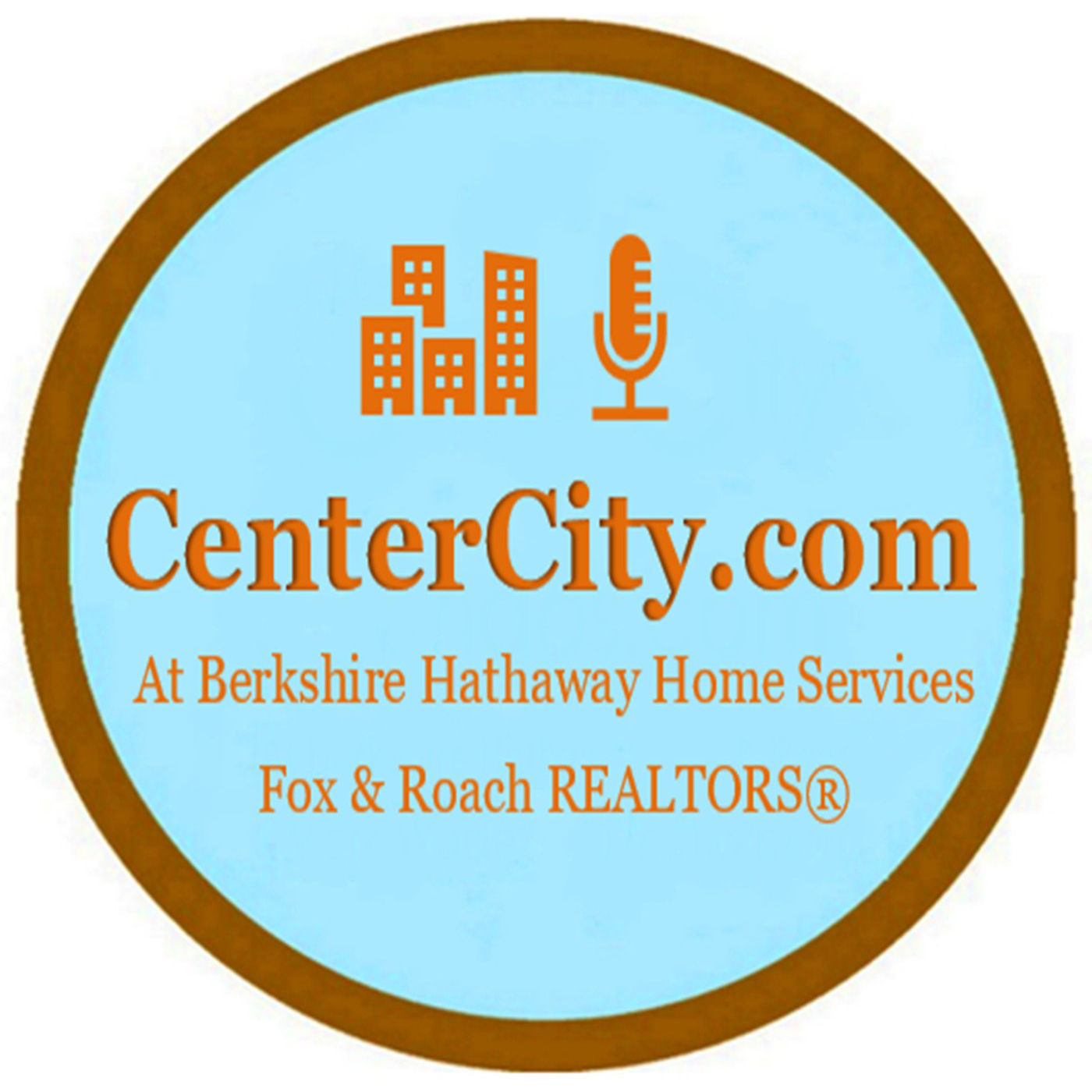 Known simply by Philadelphians as "1830", the condominium building sits on the south of Rittenhouse Square and was the first high-rise to appear on the Square back in the mid-1920's. Originally an apartment building- this Beaux Art styled building is hailed as one of the finest examples of pre-war architecture amongst the condo set here in Philadelphia. The condos at 1830 Rittenhouse are unique in the fact that very few- if any of the condos in the building are alike...having been broken up and added onto over the years.
What few know is that there are two penthouse units here- and both are only accessible by taking the elevator to the 18th floor- then walking up a flight of stairs to reach those two condos....when built- these were the maid's quarters/apartments for the "help" in the building....and 1830 is the last remaining condominium building in town that have elevator attendants. The condos range in size from 1000 sq ft one bedroom units to entire floor condos which are over 5000 sq. ft. in size. I believe there may even be a few bi-level condos in the building....but I am pulling that from a shaded memory from years ago. The condos at 1830 Rittenhouse do not offer parking, but other options around Rittenhouse Sq. do exist. The doormen at 1830 are nothing short of kind and helpful. I have sold a few units in the building over the years- just know that there are not a lot of units in the building (41 total). A really fantastic groovy pre-war condo building with lots of cache and some terrific views of Rittenhouse Square. 
Click Play below to hear more now!