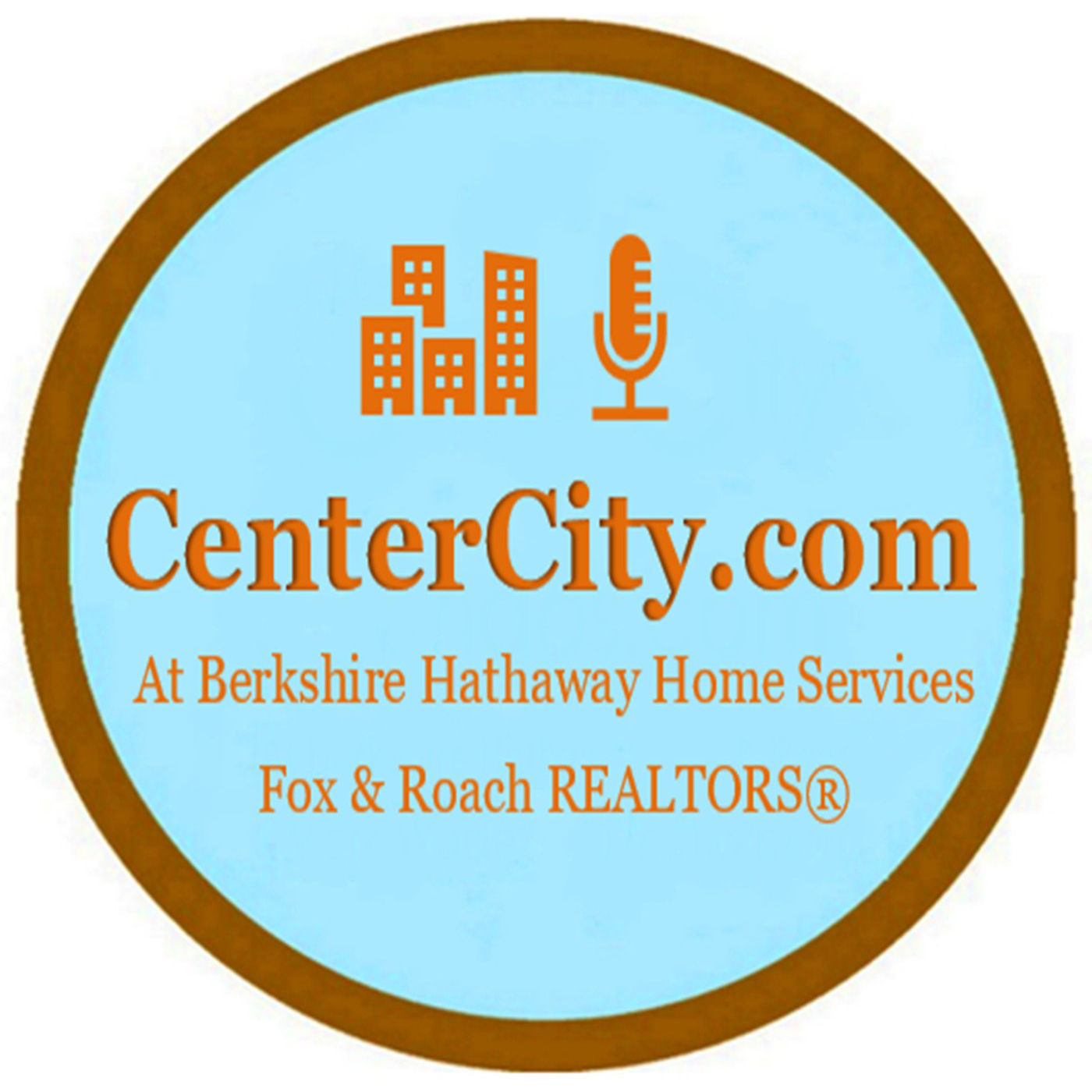 An elegant, modern styled Rittenhouse Square high-rise, known simply as "1820". Two units per floor (two large units per floor!), each (generally) having a tremendous view of "The Square". Parking on premises, this elegant building boasts one of the most prestigious addresses in the city. Rarely available, 1820 is wonderfully situated on the south side of the square. 24-hour doorman. 
Known simply to Philadelphia folks as "1820", 1820 Rittenhouse Condominium sits on the south side of Rittenhouse Square and was the first building back in the late 1980's to garner a sale price of $1M. A total of 31 units...an overwhelming majority are 3217 sq ft in size- and are divided up in between east and west units..simply mirror images of one another. 
Click play below to learn more now!