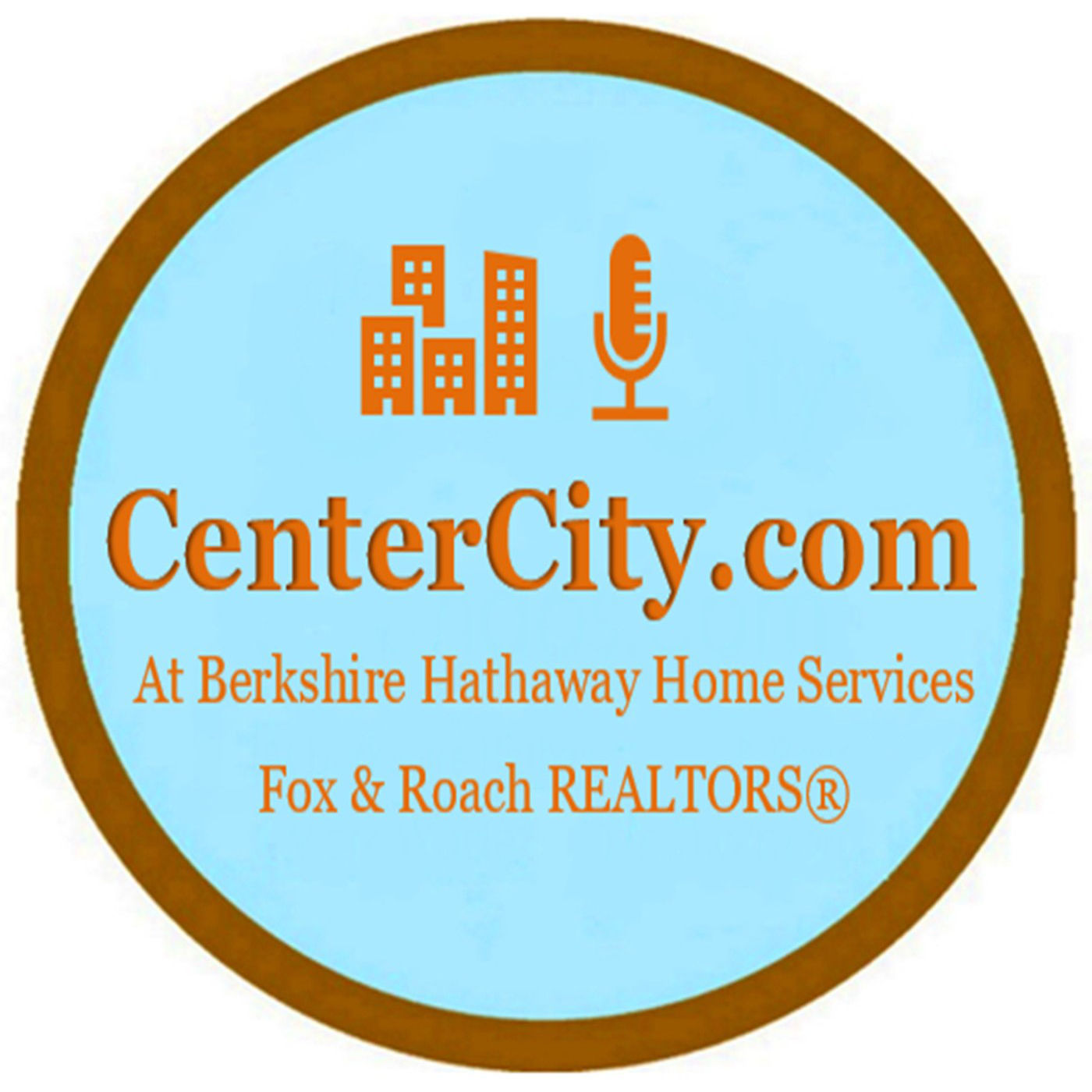 UPDATE! The Reef building is now 95% sold out and will be fully sold out in mid to early 2015. The condos have been performing well in terms of sale prices in all 3 condominium buildings and prices are on the rise.




Lovely water front living with amenities galore. Listen and discover why 901 N. Penn St. Condos are the deal to be had in the Philadelphia condo marketplace!

Click play button below to listen now!