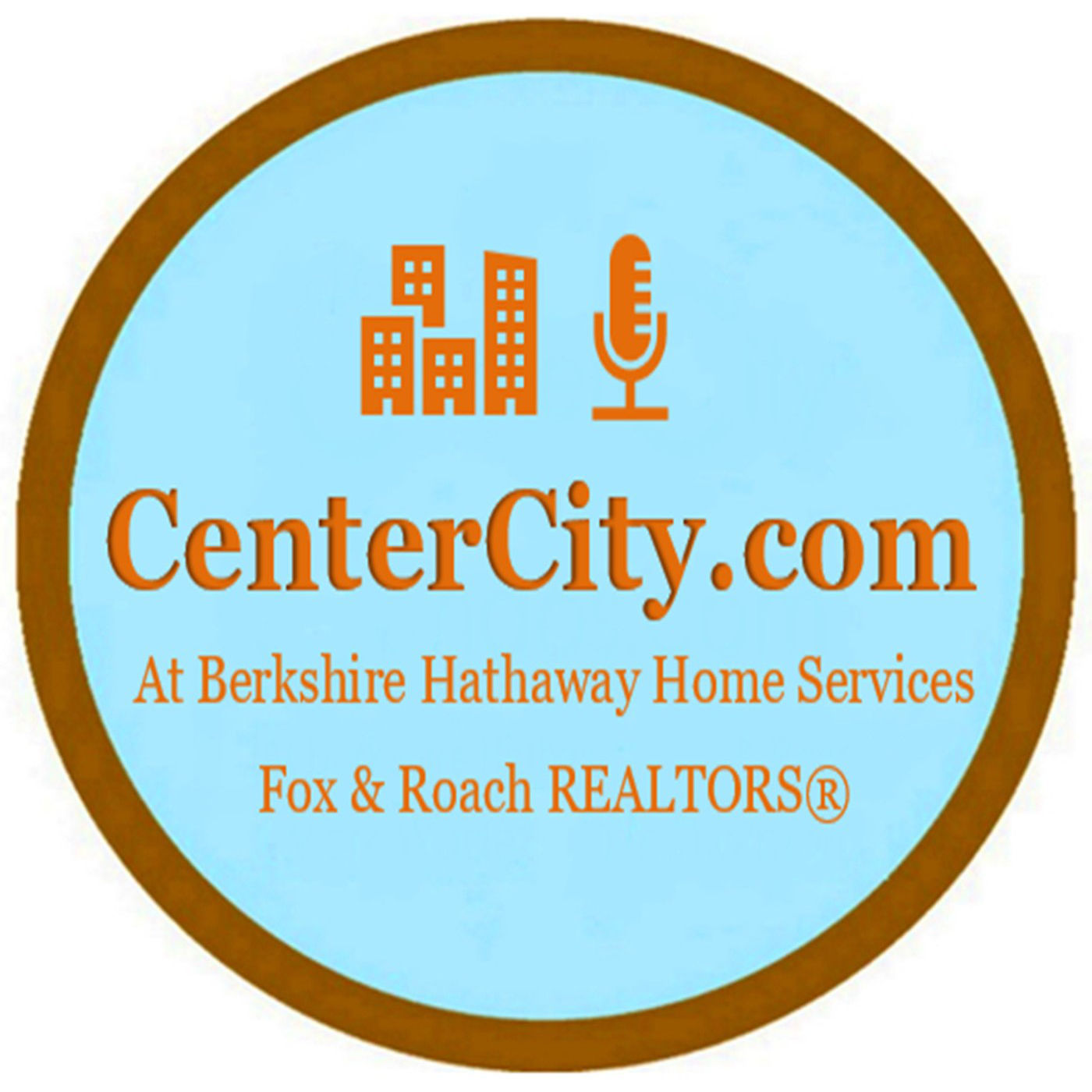 Questions that come up very often from my buyers:
What happens when my tax abatement expires? 
What happens to the value of my condo when the abatement expires? 
Will my Tax Abatement transfer with title? 
What will my new taxes be? 
Can my taxes go up if my property is abated?
Click Play Below to Listen to the answers Now!