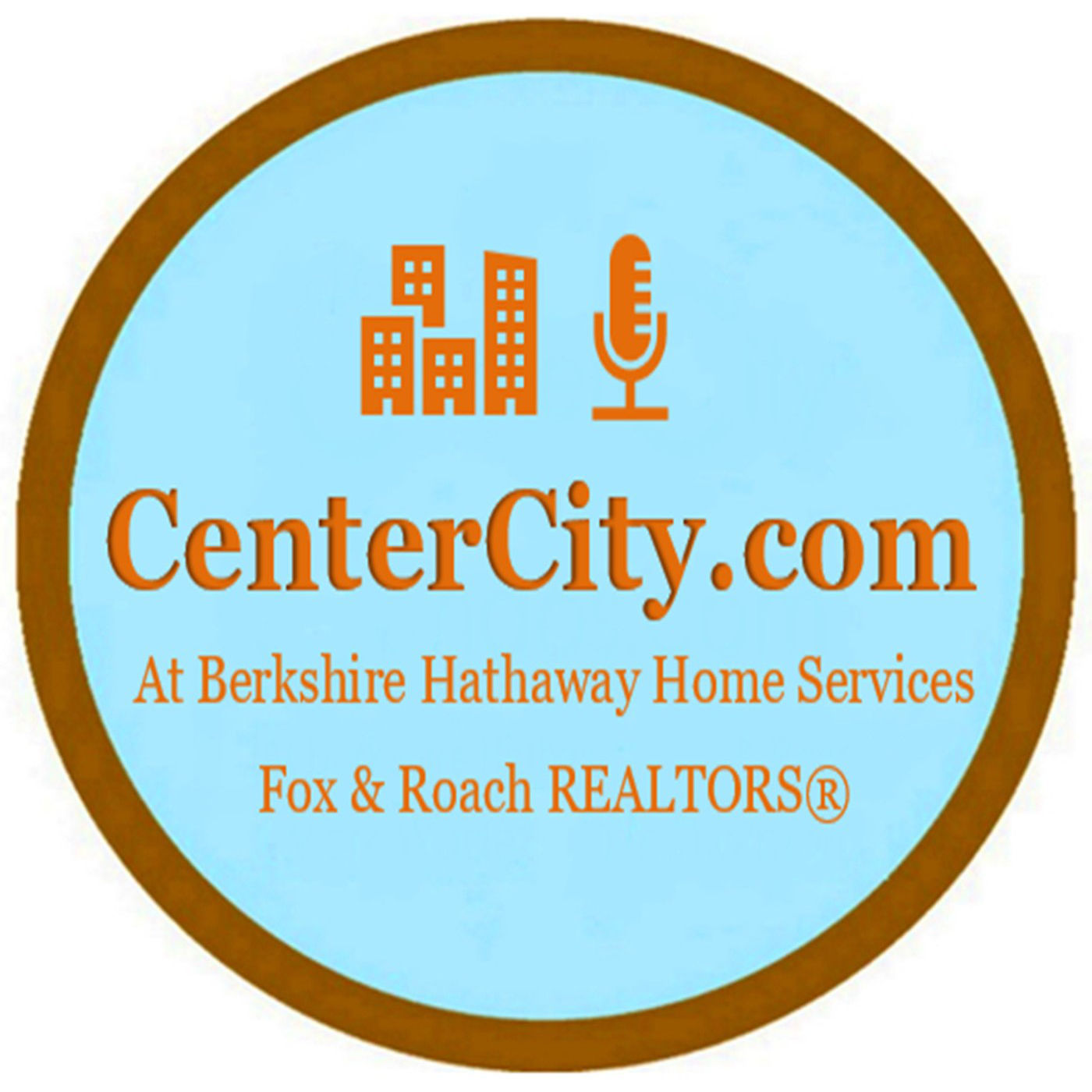 When buying a condo in Philadelphia, you get a 5 day review period to read your condo documents...read them!!


Here are a few things that you may not have known are pretty standard in condo docs in Center City:
1) Almost all associations charge 2 months capital contribution- means you pay 2 months condo fees to the association- not the owner, but the association- Helps build the kitty.


2) You better check the pet policy- A few years back a young woman bought a Philadelphia condo at Locust Point, then had to sell because she ignored the pet policy- her dog was too big. And she of course wasn't parting with the dog, so she parted with the condo.
3) Rental Restrictions- Becoming more and more common in condo docs and their rules and regs- which can be a huge value-preserving tool for the association.


4) Future Assessments- Will tell you if any assessments have been approved for the future. Not "discussing assessments" but real approved assessments. There is a difference.


5) The Budget- This is a biggie. You may want to see how much $$ is on hand for future improvements- should correspond to building size and age. New buildings have little reserve- and often, they don't need them- there is no differed maintenance beyond cosmetic often.


Click play button below to listen now!