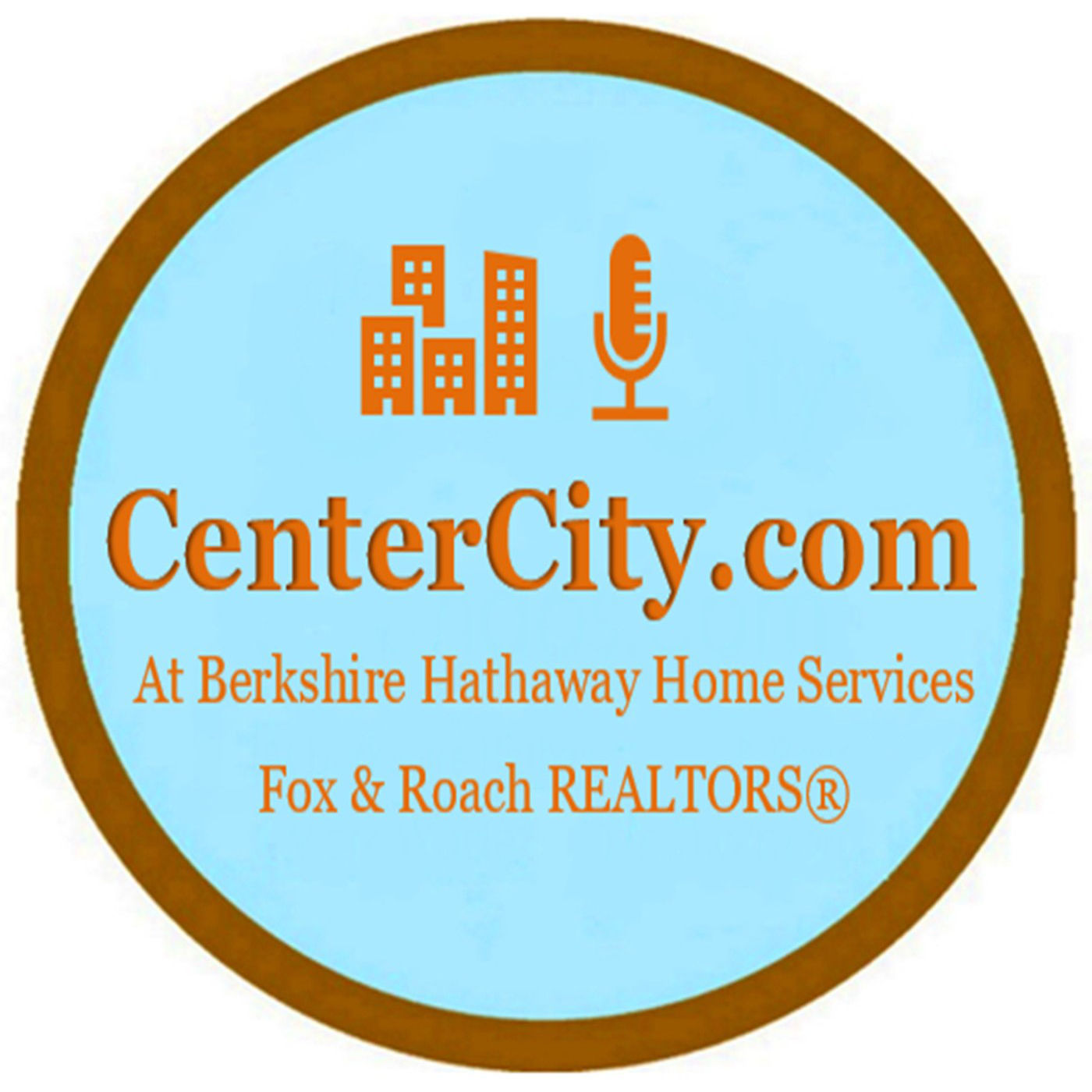 Tops the list in town of Philadelphia condo buildings in terms of resale ability. The building sits right on the south side of Washington Square. 
All units have either a northern (park view) or southern (sunny) exposure!  Roof top swimming pool and rental garage parking occupy the roof and the basement .
Click play below to hear more now!